Meet Mani
Mani Jassal is a renowned Canadian designer who has established herself as a creative force in the fashion industry with her distinctive style. Her journey embodies a profound appreciation for the interplay of art and culture. 
Read More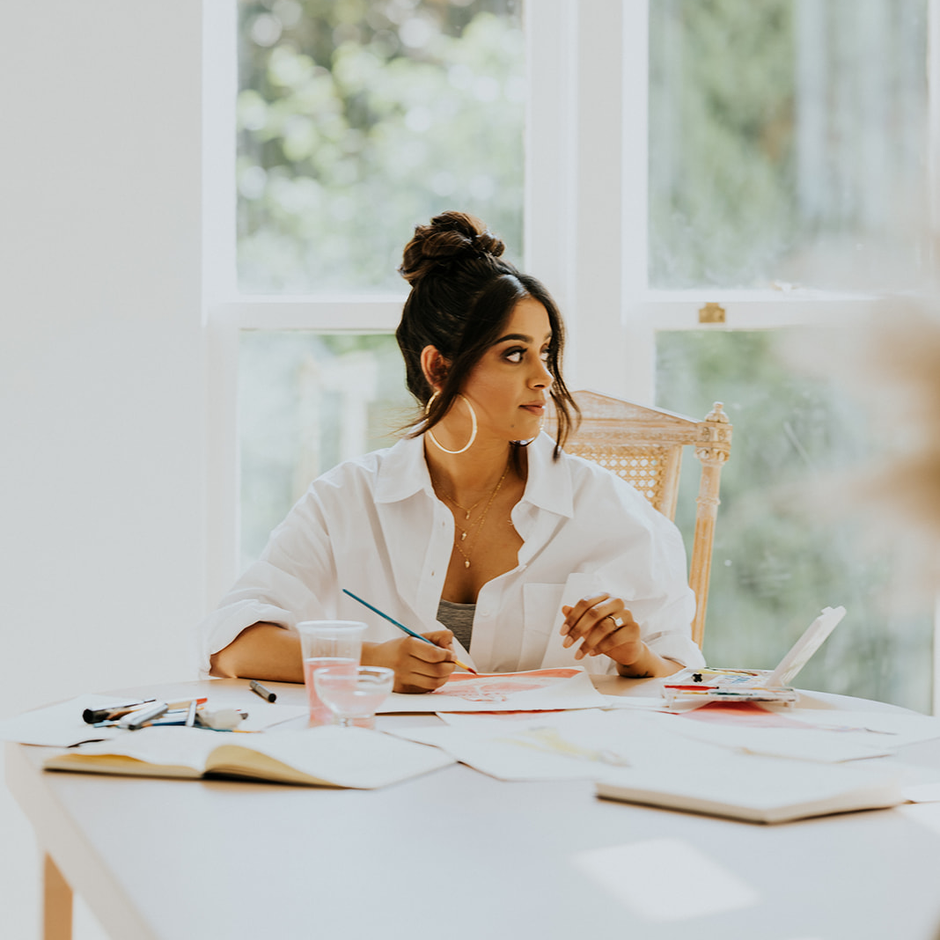 Our pieces are crafted with your preferences in mind
This Diwali be the cutest of them all in our new Floral Capsule Collection
Digital prints that will have heads turning on soft light-weight fabrics.
Shop Now